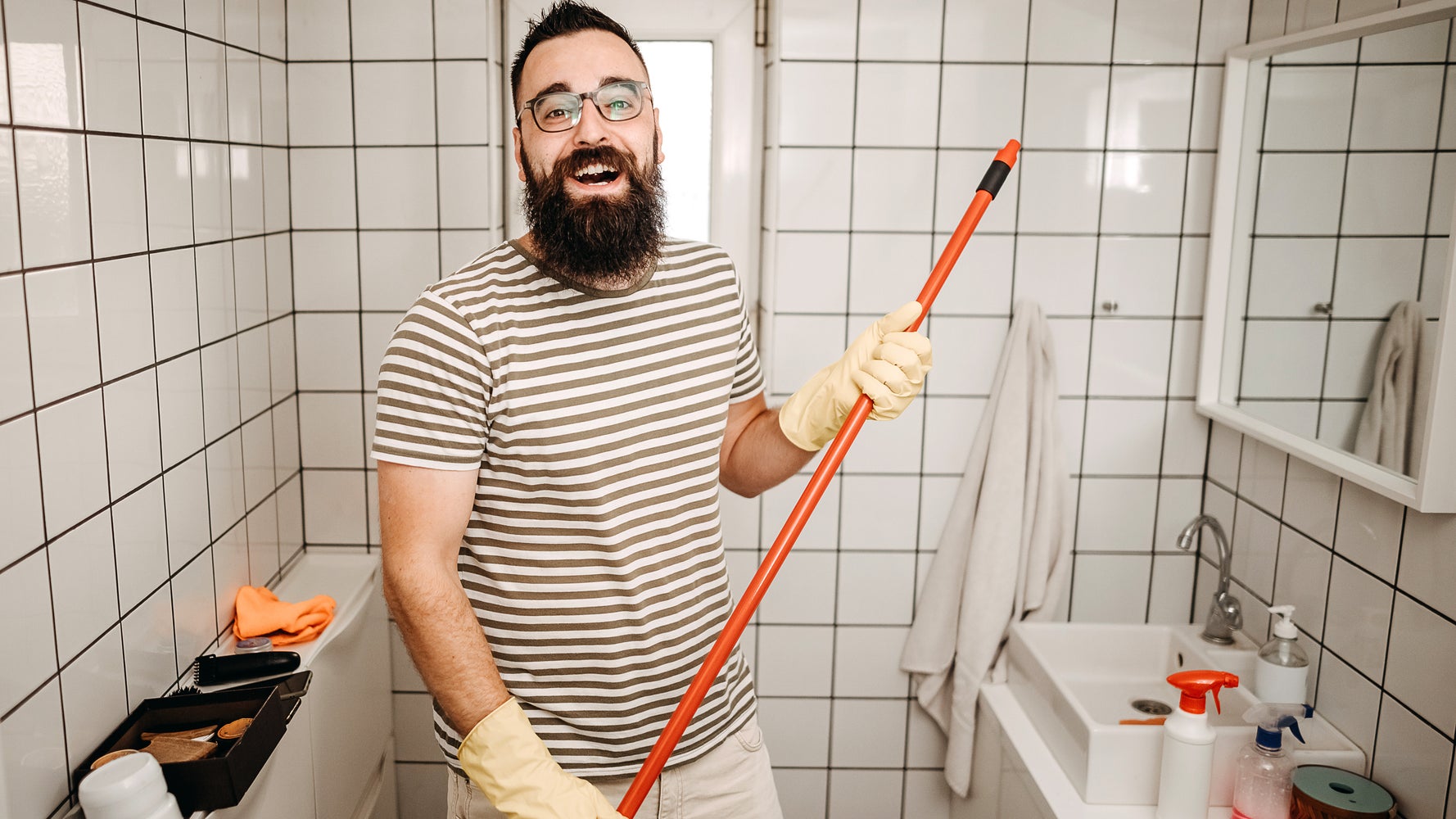 Household chores are such a, well … chore. But it seems we love them and hate them equally.
Take the vacuuming, for example, which is among the UK's most loved and hated household chores in a survey of 2,000 Britons by Hammonds Furniture.
The survey also split the results by gender – and surprise, surprise, they suggest women do more housework than men. This gender split was also quite large, with more than half of women (54%) suggesting that they do all the chores in their household.
One in five men said their female partners do the majority of the housework, compared to just 6% of women who said their male partners do the lion's share.
And among those polled, 22% said they argue with their partners over household chores, making it the most discussed topic in relationships.
But when we tackle our household chores, which ones do we really hate and which do we secretly love?
Turns out the answer depends on who you ask, because aside from vacuuming to prove a Marmite-like task, the ironing, dusting, laundry, and dishes all did the job. First and last 10 lists from the survey, which look like this:
The UK's 10 Favorite Chores
1. Floors vacuumed – 13.3% of respondents
3. General storage – 11.5%
5. Tidying up a food store – 7.5%
7. Recycling sorting – 5.6%
8. Storage of clean clothes – 5.2%
9. Take out the bins – 4.5%
The UK's 10 Least Favorite Chores
1. Ironing – 16.6% of respondents
3. Shower / tub / sink cleaning – 9.6%
4. Clean the toilet – 9.2%
8. Window cleaning – 5.3%