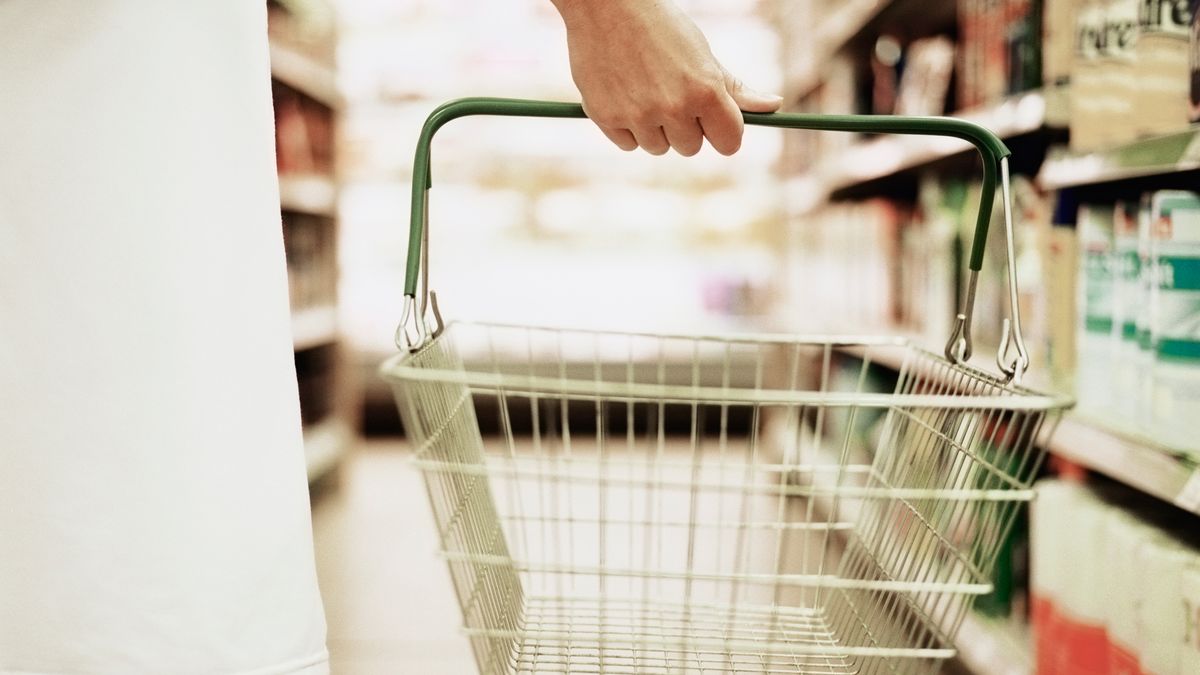 As if the pandemic year hadn't given us a lot of trouble already, several major companies that sell common household items are announcing price hikes. The measures are being introduced as rising shipping costs and raw material shortages begin to take hold. Procter & Gamble is probably the biggest conglomerate that has announced that it will have to raise prices for some of its most popular products from September. It's not the only one, though, and consumers should take note of the prices of these mainstream products – they're about to go up.
Learn more about all things money in our Finance section
1. Toilet paper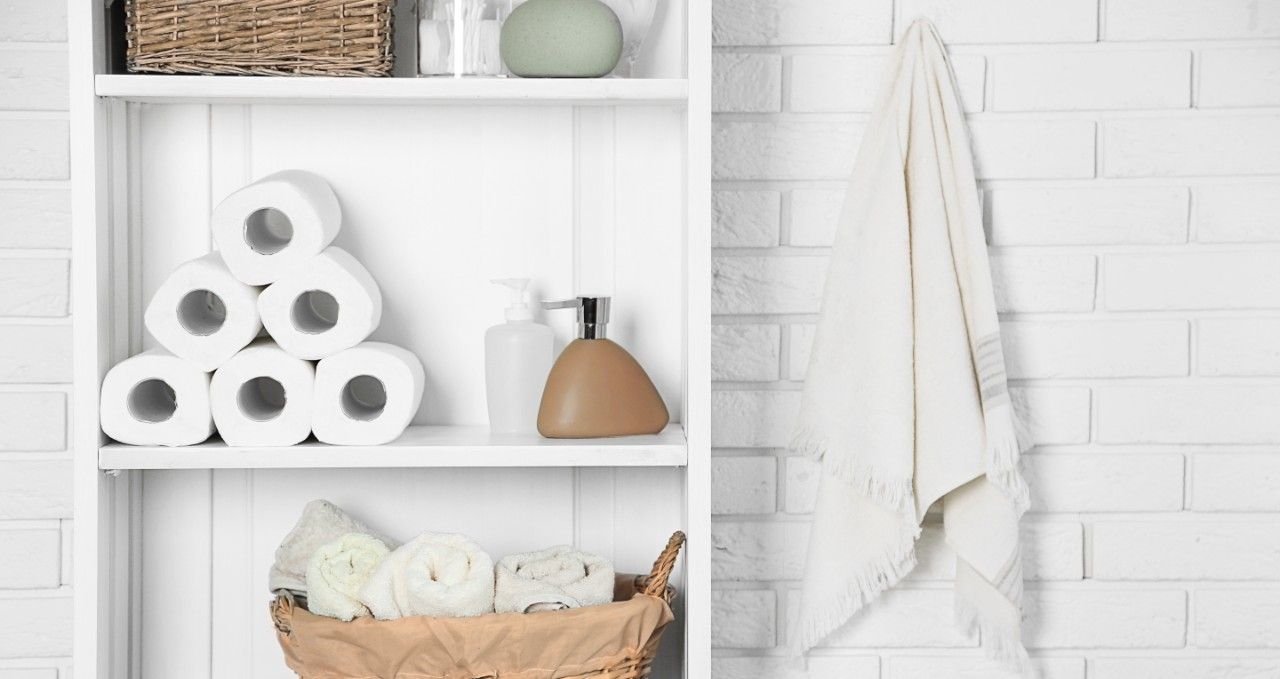 What we do know so far is that the affected brands are likely to include P&G's Charmin and Kimberly-Clark's Scott toilet paper. Like P&G, Kimberly-Clark confirmed price increases "in the mid to high numbers," beginning in late June. P&G also confirmed in a statement that its price increases will also be "in the mid to high single-digit range." The reason for these increases is partly the shortage of wood pulp which is a ripple effect of the global wood shortage.
2. Layers
Prices for baby products will also rise, with brands likely to include Pampers and Huggies. Diapers have already risen by more than 8% since the pandemic, but are set to become even more expensive following unprecedented congestion at ports, with ships forced to wait many more weeks before being able to unload products .
3. Feminine care products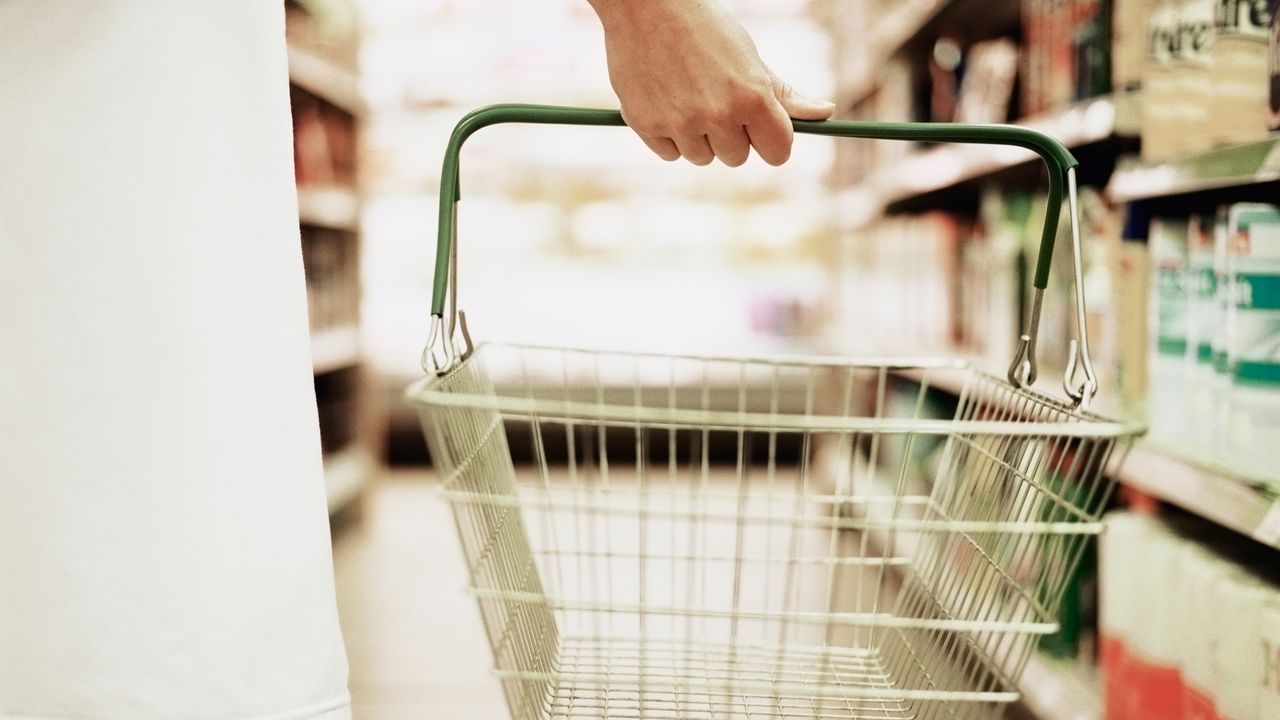 At a time when some countries are making feminine hygiene products like pads and tampons free, they are about to get more expensive in North America. The best known brands affected are Tampax and Always. Adult incontinence products will also be affected.
4. Coke
Coca-Cola CEO James Quincey commented on the price increases for Coca-Cola products: "We intend to manage them intelligently, thinking about how we use pack sizes and really optimizing prices for consumers". We don't know what this means, and Coca-Cola has not confirmed which of its products will be affected. The company also owns Sprite, Fanta and the juice brands Minute Maid, Simply and Innocent.
5. Coffee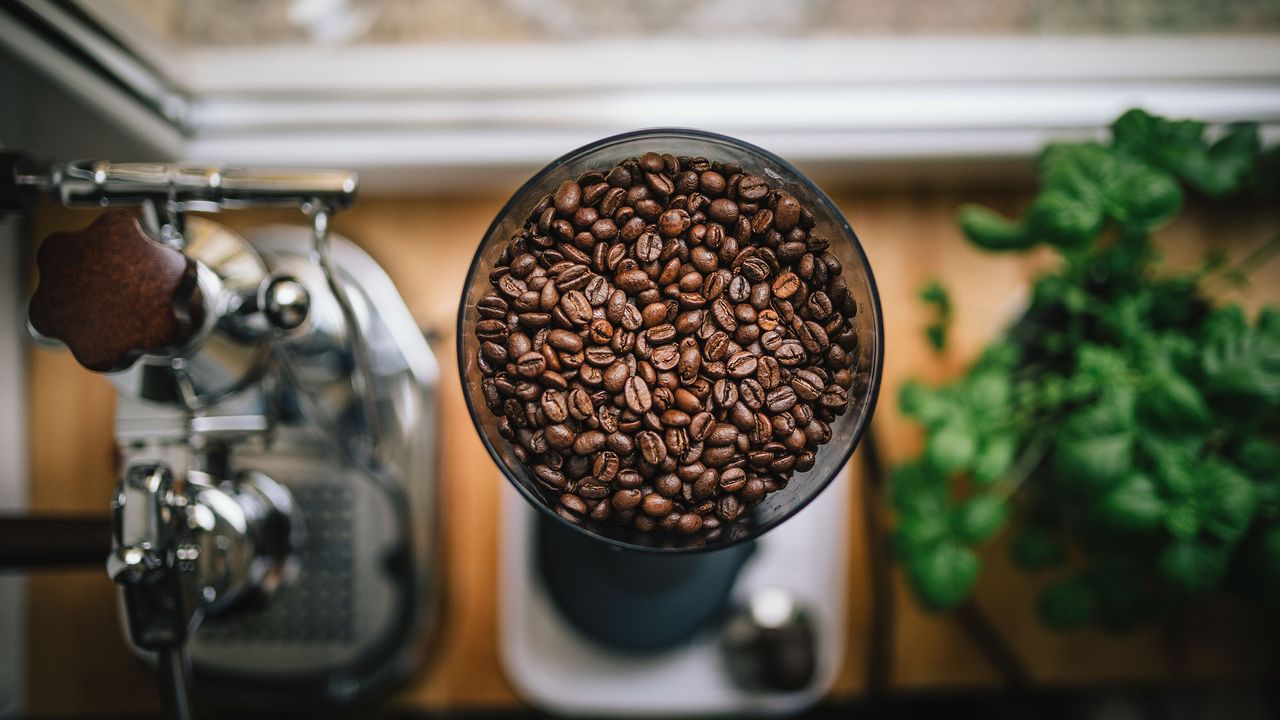 In fact, the price of coffee has already increased in March, but further price increases are expected. Shortages of shipping containers and rising shipping costs are factors, but so is the growing demand for coffee in North America (demand for the best coffee machines is also high). Coffee consumption has increased by 40% during the pandemic, putting pressure on an already tight supply of coffee beans. As Brazil enters the winter season, growers fear severe frosts could kill coffee crops. This will drive prices up even further, but we don't know by how much yet.