Loans Available Under Paycheck Protection Program | Local News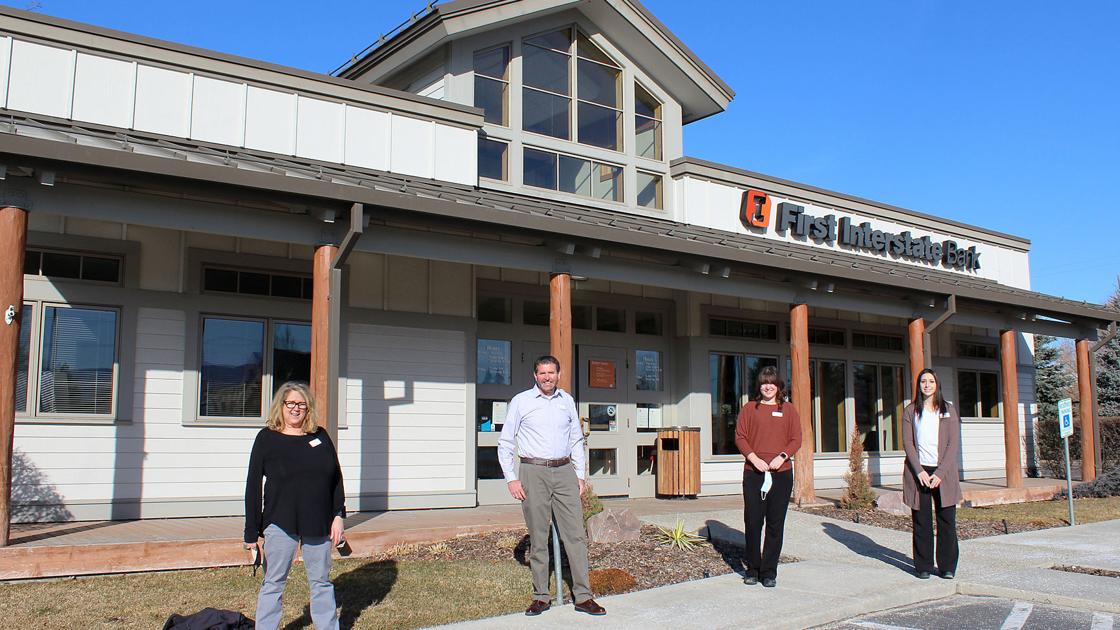 "It's unfortunate that other companies that have already filed are not allowed to re-file," Bradt said. "They're making changes, almost every week, to this program, but it's a big one for the Bitterroot Valley because we have so many self-employed people filing a Schedule C."
He recommends that companies that did not qualify because they did not make a profit to reapply.
Julie Foster, executive director of the Ravalli County Economic Development Authority, said the paycheck protection program was making a big difference in Ravalli County.
"Without the PPP program, I think we would have lost quite a few businesses in the valley," said Foster. "The key to ensuring that Ravalli County emerges strong in the long term is to regain the momentum that we have lost in growing our businesses."
Foster said boosting growth depends on keeping businesses afloat by providing support, attracting new businesses by having infrastructure ready in targeted economic development areas, retaining workers by providing training in the labor force and putting community members back to work so they can pay their mortgages and rent.
"Businesses need to replenish their cash reserves, restore their ability to borrow without government assistance, and return to their reliable revenue trends," she said. "Due to the COVID-19 pandemic, sales declined, accounts payable could not be collected, revenue was lost, the cost of doing business increased, and raw materials were unavailable."