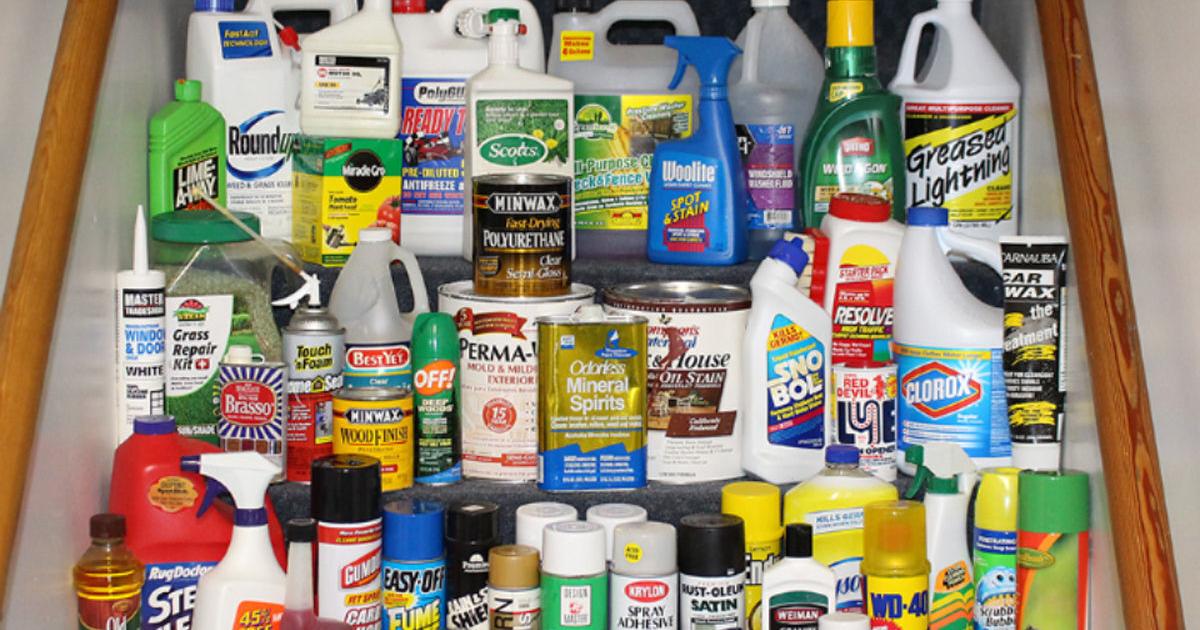 Seven months ago, John Morrissey found himself working for the city of Kenosha as the part-time manager of its new inspection department.
Morrissey, 57, had come out of three-year retirement after 28 years in law enforcement, the last nine as police chief. Last month, the city council approved his appointment to head, not just one department, but all of the departments housed in City Hall. He officially took office as city administrator on June 22, replacing Randy Hernandez, who left to join his son in a new venture after just a year in the role.
"With Randy's unexpected announcement, the mayor had come down and asked me if I would be interested," said Morrissey, who immersed himself in day-to-day city duties, he said. "As I explained to the mayor for this position, as long as he and the council feel that I can add value, that my services are what they are looking for, I would be happy to serve. The only other condition would be my health, which is currently fine.
Morrissey said he thinks he can work for at least another 10 years.
"I'm in the position I feel and they think I could add value to that position, it's something I definitely feel and can handle and look forward to doing again within the municipal government. It's a whole different thing when you look at 19 departments versus one," Morrissey said.
"It's a whole different perspective. … Now you watch everything.
His main duty as city administrator, he said, is to help free up Mayor John Antaramian's time to promote the city's development.
"One of the reasons the mayor asked me is that he wants to get away from the day-to-day operations of the city," Morrissey said. "He wants to go back to planning and projects and work specifically on the downtown project and the Chrysler plan and as you know we're going further west to the highway (the former property of Dairy Land). That's what he wants to start focusing on.
"He can talk to people about the grants we need, deal with different companies at the Chrysler site and the innovation center he wants to create there. There's a lot of work to do in there," he said.
Morrissey said one of the first orders was the hiring of a director of development after longtime director Jeff LaBahn retired on July 1. A nationwide search is currently underway, he said. In the interim, deputy director Rich Schroeder replaces him.
"It's one of the highest priorities here that we need to make sure (gets hired) because there's so much going on with development here in the city," Morrissey said. "You can start at the lake and go west to the freeway and there's something being planned, developed – whether they're brand new like the Chrysler site or downtown, or that Kwik Trip is building a new building at 80 and 39. So that position is integral, and that, to me, is extremely important.
City clerk Debbie Salas also retired, he said, along with assistant clerk Karen Argust. A replacement is also being sought.
He said he expected at least one or two more retirements before the end of the year, but they had yet to complete the paperwork.
"It's only the department head level," he said.
Morrissey said the COVID-19 pandemic has amplified the need for cohesion among department leaders and throughout the city's work culture.
On July 7, staff who normally worked in the city's municipal building and worked from home due to the pandemic, were brought back full-time in-house. Morrissey said he had planned a "soft" reopening in early July, with staff present at city committee meetings, and a full opening including the public on July 20; however, this has now been postponed to July 27.
Mayor John Antaramian, who has been in close communication with the county health division, has reported an increase in the number of COVID-19 cases, Morrissey said. Indeed, four employees have been diagnosed with the new coronavirus, including two in the same department. The family of an employee who was hospitalized has been quarantined as members have also been infected. The employee did not contract the coronavirus at work.
"We just decided we just have to be safe," he said. "Four employees out of 700 may not seem like a lot, but it's a lot more than just four employees.
"We just have to really be careful where those numbers are going. I don't think moving committee meetings and board meetings to a few weeks, a month, whatever it takes…we just have to make sure that the safety of the employees and then the safety of the general public who come into this building , is supported," he said.
City Hall employees, for example, are now required to wear masks in common areas and in-person meetings. The city teams have installed Plexiglas partitions at the entrances to the offices.
"Most of us have some sort of barrier. The council chamber is being rearranged so that each (council member), I will call it a cubicle, so that each councilor has an individual cubicle," he said.
In-person council meetings, which were originally scheduled to resume on July 20, have been "postponed until further notice," Morrissey said. The board, its committees and commissions, as well as other panels that advise them, continue to meet via Zoom for conference calls.
Changes when the public returns
When the public returns, they will see markings on the floor, at least six feet apart, to maintain physical/social distancing.
"As you probably know, there are two spectra – from the right to the left. I don't do politics. I don't care. We see this as a security issue," he said. "This stuff just came out. Our decisions are made strictly on what we can get from the best information to keep our people safe. But along with that, we have to keep the public safe."
Throughout the building, signs will state that employees must wear masks and that the public "please wear a mask to protect our employees," he said.
"We cannot demand it (with the public). We are going to ask them very strongly to do so," he said.
Before the municipal building reopened for staff, the city required testing for all of its employees, whether they worked in the building or in the field, Morrissey said. City employees received testing through National Guard units that were conducted on June 23 and 24, if they had not already requested testing before. Police and firefighters were excluded as they had already followed and were tested with specific protocols in place as first responders
Morrissey said he was tested twice, with negative results each time. Other employees have been tested up to three or four times.
"Bringing employees back, getting some sense of normality back, right now, that's what we need," he said.
Working with colleagues again, he said, makes it easier for him to follow up with department heads.
"I think it's a lot easier, but on a daily basis I speak with (human resources), the health department to make sure we're doing what we can," he said. "If we saw a huge spike (in cases) in this building, I wouldn't hesitate to close it down. I know some citizens don't like that. Personally, I haven't gotten many calls saying, ' You have to open this building."
Morrissey's brief tenure as administrator isn't solely focused on the pandemic.
He's coordinating with the city's waste management department to make sure the new automated recycling and garbage collection system runs smoothly, as most residents receive their bins next month. Inspections, the department he previously headed, has received more complaints for neglected properties than a year ago, even though residents have stayed home during the pandemic.
He said the department responded to more than 400 complaints in the first 6 months about uncut lawns – the office typically receives an average of around 500 calls a year. Recently the council approved a noxious weed ordinance lowering the height of grass and weeds to 8 inches. Previously, growth was limited to one foot for weeds.
If there was no pandemic, he said, the inspections would accelerate an initiative to crack down on harmful homes.
Morrissey said his management style was one of professionalism and relied on the expertise of city department heads, a protocol he followed when he was police chief.
"I hope to work with the council to provide them with the information they need. I hate to hear, 'We didn't get that information until the last minute' or 'It would have been nice to know,'" he said. "It's certainly an interesting time."