Jemal Completes Purchase of Hyatt Regency Buffalo Mortgage | Local News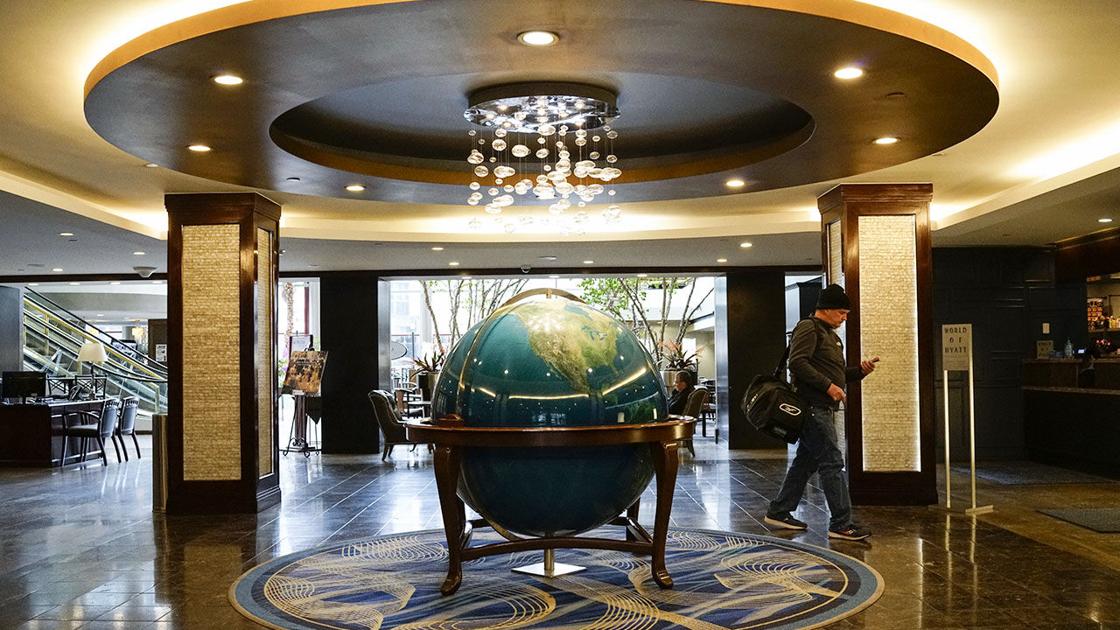 Either way, he would control both the Hyatt and the neighboring Statler, which would allow him to dominate city conventions and meetings, even if the city offered to build a new convention center.
He also owns and is redeveloping the Seneca One Tower and the former Buffalo Police Headquarters on Franklin Street, which will become apartments. And he proposed a new, nine-story, $ 42 million building with 200 apartments and 500 parking spaces in a vacant parking lot next to Seneca One that is surrounded by a freeway loop.
He had previously said he wanted to reopen and revitalize the Hyatt as soon as tourism and business travel resume, and was planning a $ 100 million renovation of the Statler.
Developed from the historic 1.8-acre Genesee Building, dating back to 1922, the 16-story Hyatt opened in 1984 and underwent a full renovation in 2008-2009. It includes over 27,000 square feet of function space with 10 meeting rooms, three restaurants, a fitness center and spa, an indoor pool, a full-service business center, a gift shop and a newspaper stand.
However, it has been closed since the start of the Covid-19 pandemic in March and has been troubled even before due to an internal battle between Hyatt Hotels Corp. and the owner, Snyder Corp, based in Buffalo.
Latent tensions exploded in May, when Chicago-based Hyatt suddenly announced it was withdrawing from the management agreement in place since the hotel opened.