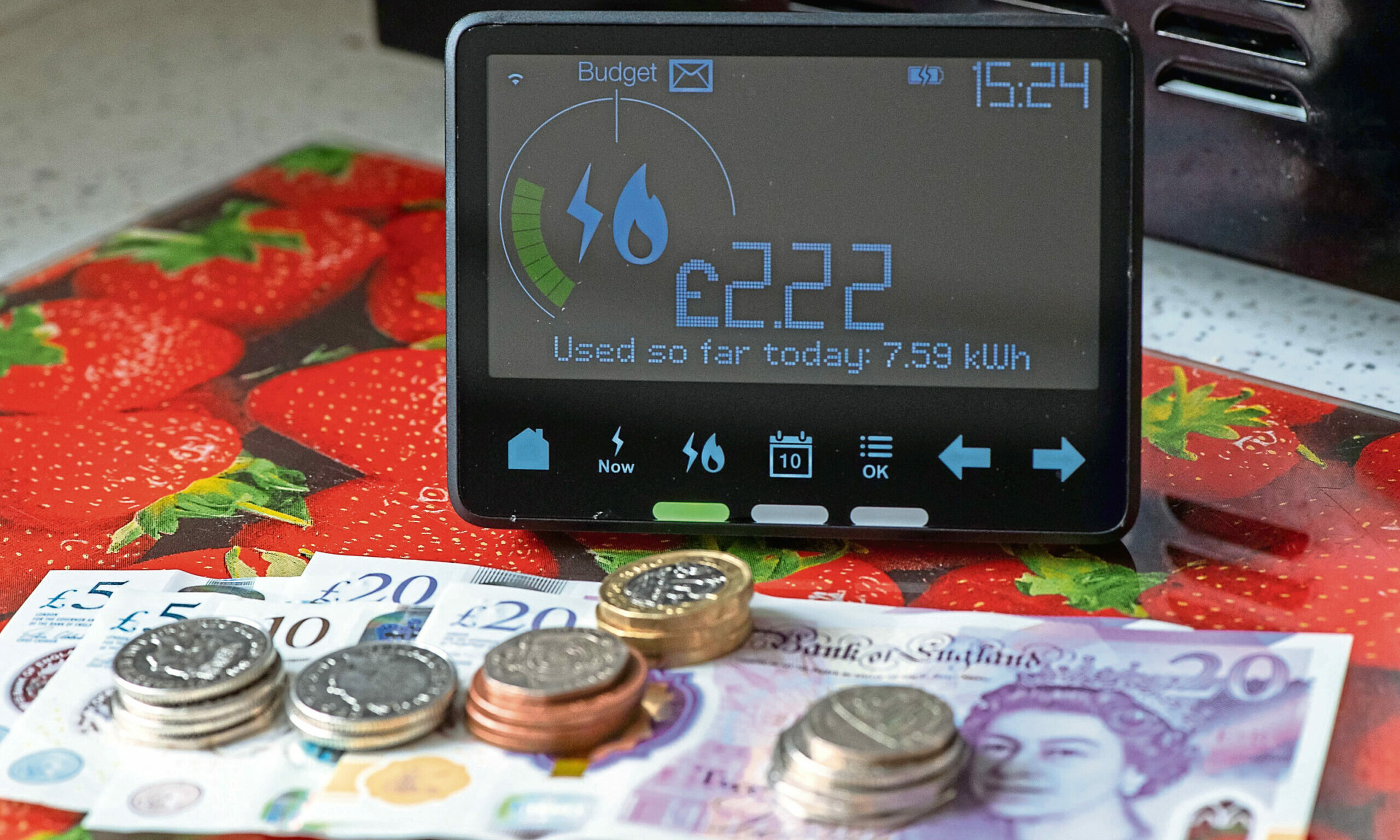 Households and businesses in the north and northeast could be rewarded for using their appliances at off-peak times.
Some households will be paid if they reduce their electricity use during peak hours on certain days this winter, after national grid plans were given the green light by the energy regulator.
As part of National Grid's Demand Flexibility Service (DFS), the scheme will pay £3 per kWh to encourage more people to use their washing machines and other electrical appliances late at night.
How to register ?
To be eligible, you must have a smart meter and your energy supplier must register to participate.
A National Grid ESO spokesperson said: "Consumers should already be receiving communications from their suppliers to register for DFS if they wish to participate and these communications will continue over the next two months.
Fear of breakdowns
The scheme is designed to help the UK avoid power outages, which the National Grid previously warned was a risk over the next few months due to a supply restriction in gas across Europe following the war in Ukraine.
DFS is to be tested for the first time in the coming days to demonstrate its effectiveness.
Households participating in the program will receive a message from their provider in the event of increased pressure on the system.
It will ask people and businesses that have signed up to reduce or shift their electricity use to off-peak hours.
There will be at least 12 such "demonstration days", National Grid said, to make the program worthwhile for signatories.
Participating could earn the average household up to £100.
Industrial and commercial businesses with higher energy consumption could save multiples of this amount.
"Mitigate potential risks"
Ofgem has given its consent for DFS to operate until March 31 next year.
ESO Executive Director Fintan Slye said: "We are delighted that Ofgem has approved the use of our demand flexibility service this winter.
"This will help to mitigate the potential risks that the ESO has outlined in its winter outlook and allow consumers to see a financial return for reducing their electricity consumption during peak hours.
"As the responsible operator of the electricity system, we have developed this innovative demand-side flexibility service to complement the set of robust tools we already use to balance the electricity system on a daily basis.
Why are they paying energy consumers to delay plugging in?
So-called demand-side responses have been touted by industry experts for years as an effective way to prevent outages and help households use energy when wind turbines and solar panels are producing a lot. of energy.
In the future, the hope is that a household's smart meter can itself detect when there is plenty of cheap renewable electricity available, and at that time it can start charging the car or to heat the house.
The current setup probably won't be automated for most households. Instead, people will have to manually decide whether to put their washing machine on at a different time or not plug in their electric car until later in the evening.
Already subscribed? Login
[Could you earn £100 using household appliances off-peak?]
[[text]]