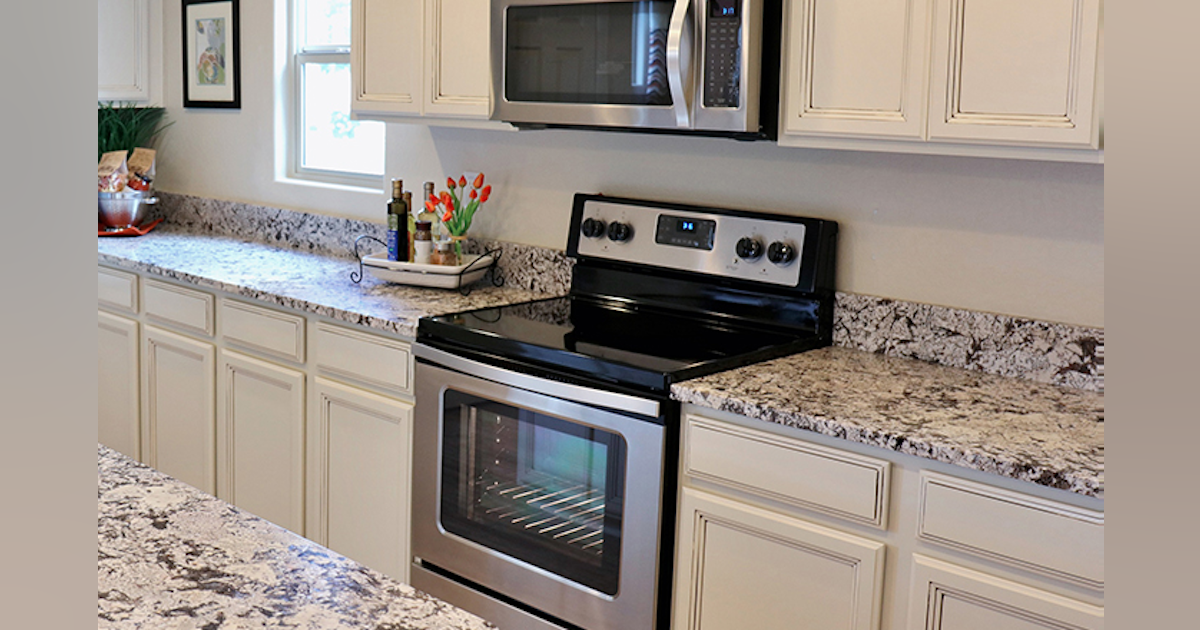 the Association of Home Appliance Manufacturers (AHAM) released new recommendations for home builders and electrical contractors to reduce nuisance tripping due to the use of ground fault circuit interrupter (GFCI) for electric ranges in new construction and large renovation projects.
AHAM issued the recommendations in response to an NFPA 70 National Electric Code (NEC) requirement that GFCIs be added to household branch circuits in new construction and major renovations. The changes to the NEC effectively create a new appliance requirement that goes beyond the registration requirements found in NEC Sec. 422.6. These NEC modifications were not submitted for review to the Safety Standard for Electric Ranges, UL 858. Due to this misalignment, nuisance trips with electric ranges have become more common.
In new homes, the NEC requires that outlets within 6 feet of a sink be connected to a GFCI device, which now includes 240V circuits. AHAM, in a recent white paper, recommends that builders take these steps to reduce the frequency of nuisance tripping of electric ranges that may be placed within 6 feet of a sink:
Move the outlet more than 6 feet from a kitchen sink.
Consider asking the appropriate local authorities to invoke Sec. 90.4 of the NEC, which allows the code to revert to the 2017 edition, eliminating the need for a GFCI circuit breaker.
AHAM and the manufacturers of electric ranges in April 2021 officially submitted a technical update to UL 858 which aims to improve compatibility with GFCI devices in household ranges in the future. AHAM's white paper recommendations are intended to provide options for builders installing home circuits and ranges until revised appliance standards are updated.
AHAM's white paper on nuisance tripping of the GFCI can be downloaded here.