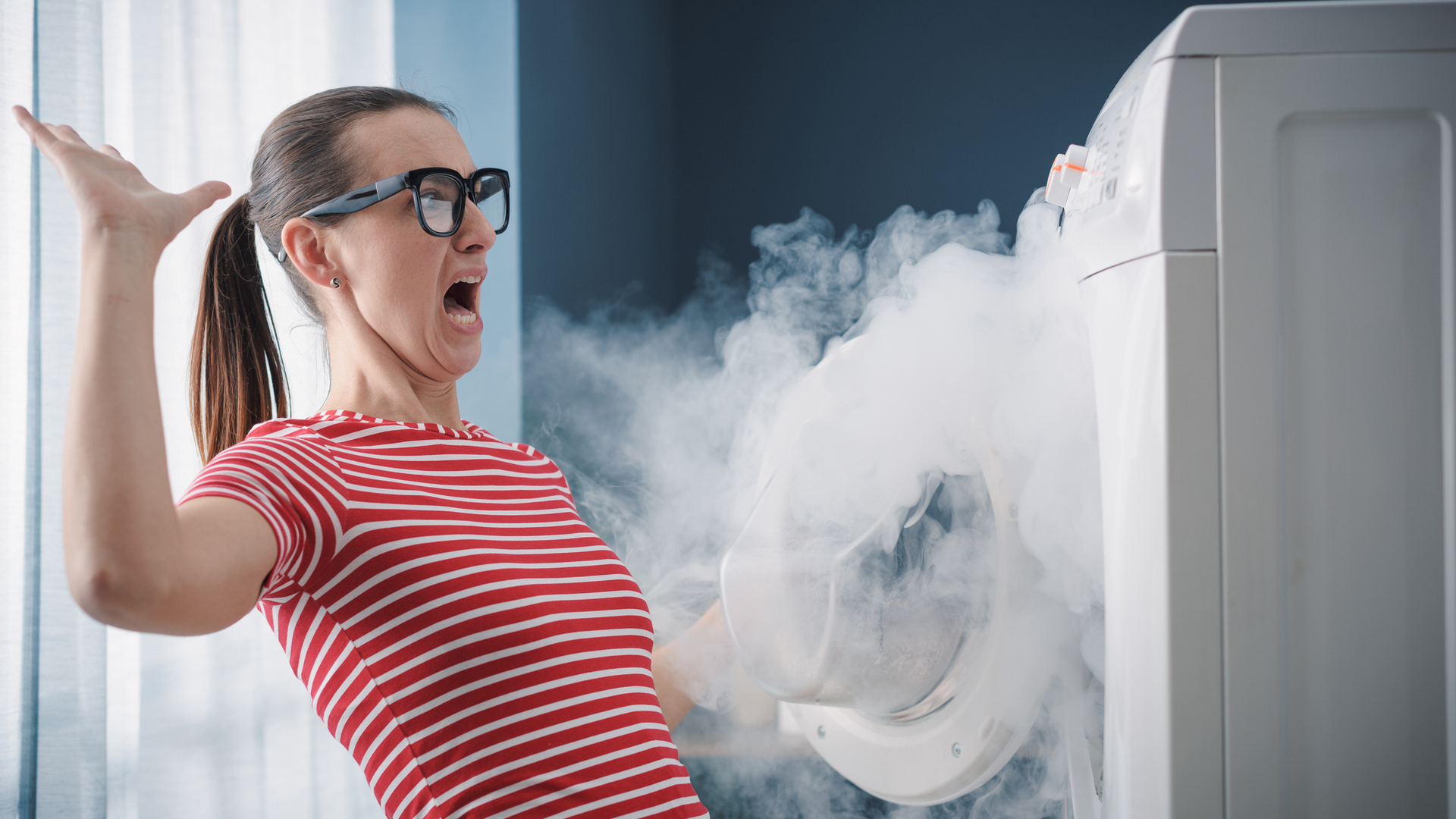 If you do the repairs yourself, you could save even more money, say owners and experts. "If you're a do-it-yourselfer, fixing things yourself can be very profitable," said Steve Biedrzycki, a firefighter in Westminster, Maryland.
Check out: 10 best places to buy home appliances
Having the right resources makes all the difference, said Chris Casazza, a retired school maintenance crew chief from West Babylon, New York. Casazza has repaired refrigerators, ovens, washing machines and dryers in his home and for friends and family. He will usually Google the solution to the problem, including the specific make and model in his search to find specific instructions and videos.
"If you're lucky enough to find a video of the issue with your specific device, it should be doable by an average person," he said.
Joe Whitaker, vice president of business development for Origin Acoustics, agreed. "Almost all common fixes for devices are all over YouTube. You don't have to be the most handy person, but you do need to understand the tools needed to fix it and also how to follow step-by-step instructions. .
He warned that skipping steps "can not only harm your home, but also yourself".
Of course, be sure to unplug fixtures and turn off the water for plumbing repairs before starting work.